To Make Google Chrome the default browser in windows follow the below steps
On your computer, click the Start menu.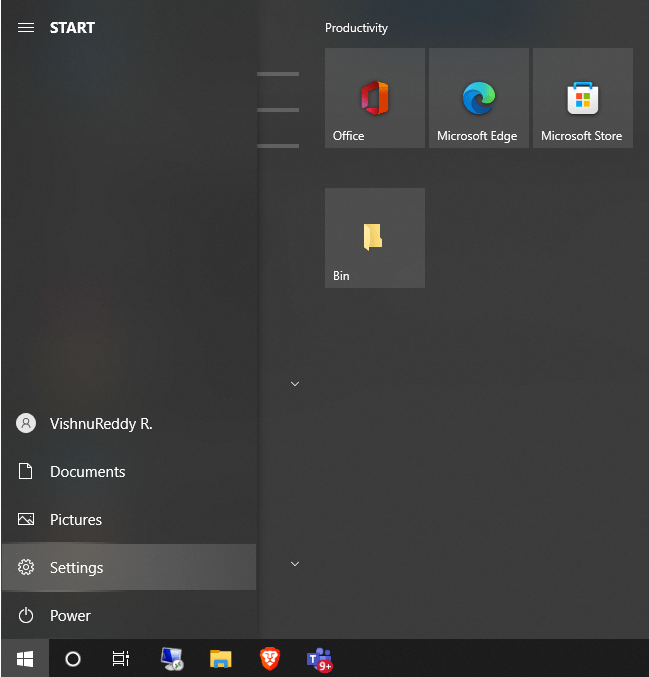 2. Click Settings Apps. Default Apps.

3. Under "Set defaults for applications," enter Chrome into the search box.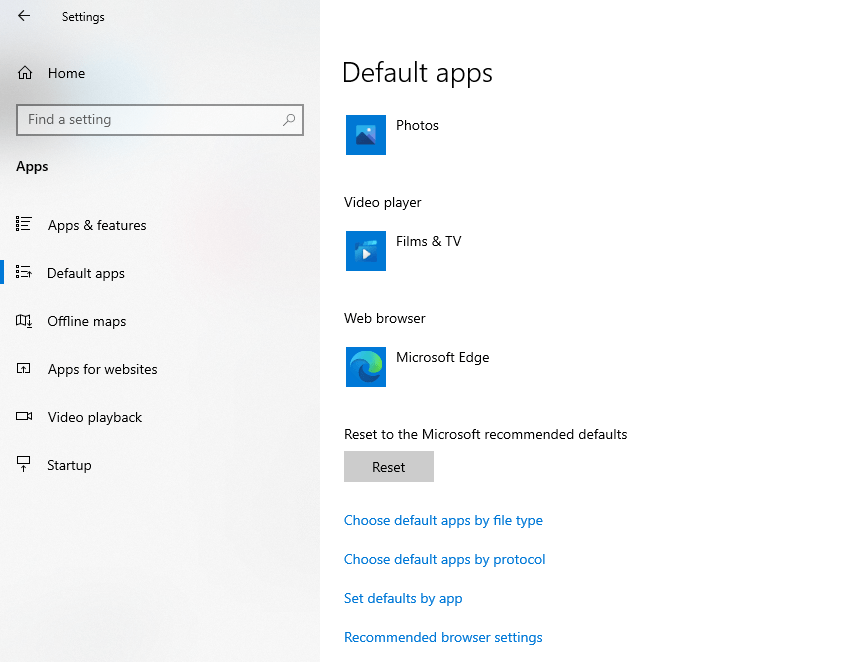 4. At the top, next to "Make Google Chrome your default browser," click Set default.
5. To exit, close the settings window.