In this Guide you will learn How to Make Huge Money with Stock Photography
If you are a photographer and looking for how to earn money with your photography. Here we are written some best information which helps you learn How to make money with stock photography.
In general, When we visit tourist places we can snap nature pictures and more but we are just storing those content in google Drive etc. we can earn money with these good photos by selling them on stock photography websites.
Stock photography is not so easy but not impossible. How much you earn on stock photography depends on various factors like Quality, Quantity, Attractiveness of images, etc.
If you can't feel what you're looking at, then you're never going to get others to feel anything when they look at your pictures.

Don McCullin
Take good images until they satisfy your self then upload them to stock photography sites.
Beginners Guide to Make Money with Stock Photography.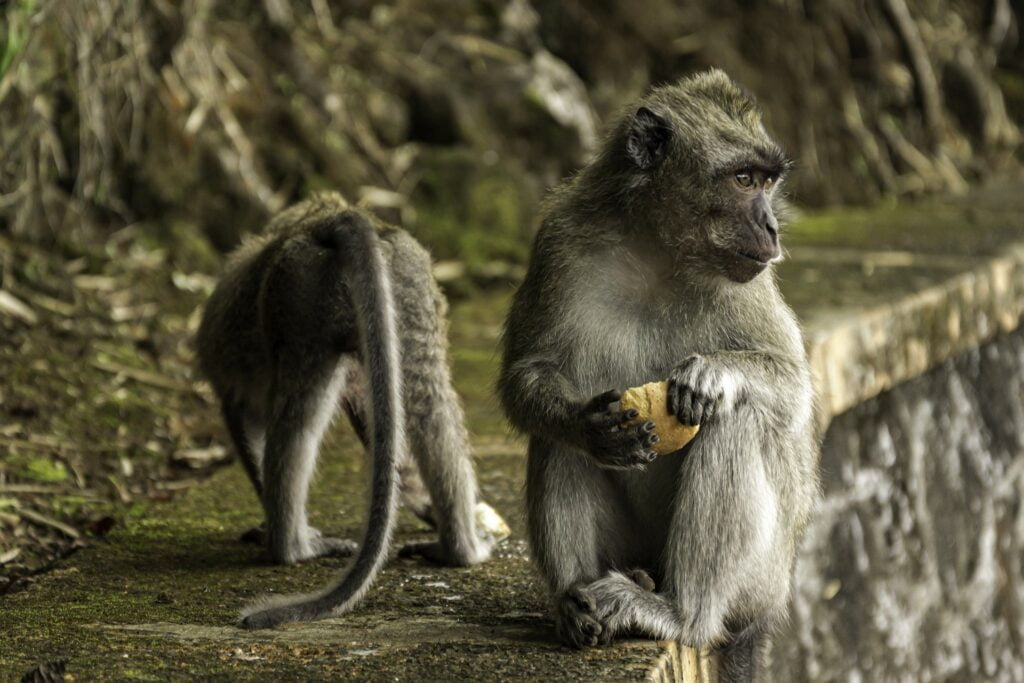 In our guide, we have listed a step-by-step process to start money-making with stock photography and earning a good income every month.
What is Stock Photography?
Stock photography is nothing but selling photos through a platform with a license. These photos were purchased by magazines, newspapers, book publishers, etc.
Why did stock photography become popular?
I am writing an article, I need an image to describe nature so I planned to attach an attractive nature picture to it. To do this thing I need to hire one photographer and need to spend a lot of time on it.
so to save time, I simply search on stock photography sites, purchase them, and use the picture in my article. it saves my time and money. so most people preferred stock photography.
Price Models of stock photography
The price models of stock photography are classified into three types. but mainly everyone focused on two types
Macro stock: High Prised and exclusive photography is called Macro stock Photography. It is also known as Traditional Stock Photography.
Mid stock: Stock photography is priced between Macrostock and Microstock called Mid stock Photography.
Microstock: Low-priced and inclusive stock photography. In competition to traditional agencies, microstock photography is a relatively new model of stock photography that is available through agencies that sell images for lower prices but in greater volume.
How to Make Money with Stock Photography
You can make money with photography by selling them on Stock Photography websites. Here we have listed some top stock photography sites.
There are a lot of sites in the market to sell images. you can sell the same photo on all sites to earn money. You just need to create a seller or publisher account and upload your stock photography. They will review your images and approve them for listing That's it.
How Stock Photography sites review your photo
Stock photography sites consider many factors. They will include Image quality, Uniqueness, Color quality, and more. According to Adobe stock images submitting guidelines ( Adobe Stock Photo Submission Guidelines ).
You can look at all Guidelines designed by the Adobe team with the link https://helpx.adobe.com/in/stock/contributor/legal.html
How to get success in stock photography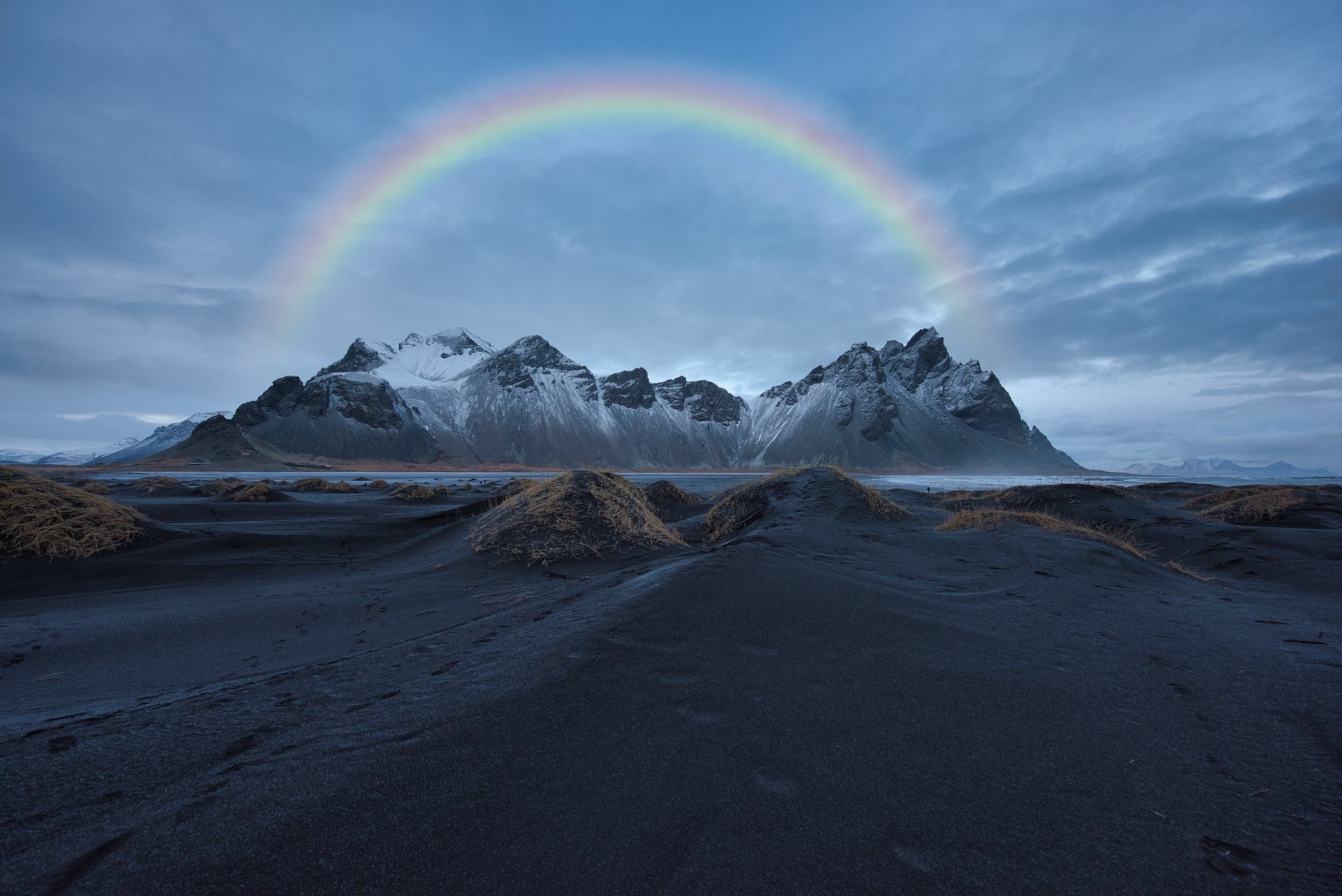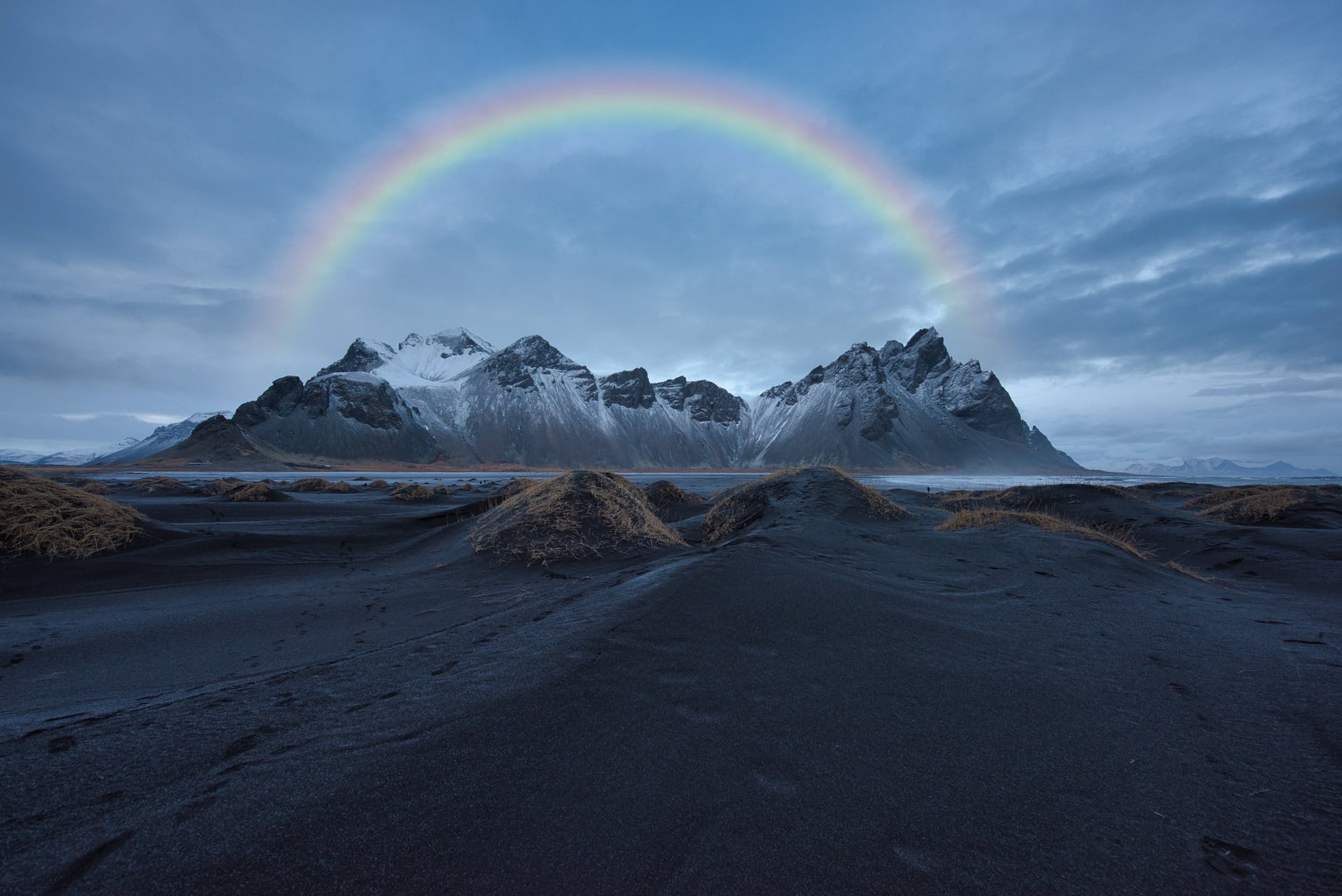 Success in stock photography depends on
Quality of images
Quantity of images
High Rating Area
Your effort ( Quantity + Quality of Images)
How well do you observe and see the market
Keep yourself informed and up to date with micro and macro news
With stock photography, you can earn money even if you are on holiday and you can earn from multiple stock photography sites with the same photo. It helps you generate huge profits.