Google Chrome is a popular browser across the world. Sometimes google chrome not responding in Windows systems (Windows 10/windows 8/windows 7). This error was caused due to memory management problems. The issue with chrome browser extensions also causes Google Chrome not responding issue.
Sometimes a huge number of tabs or misbehaving web page generates errors that are not contained by the browser and also creates a google chrome not responding issue.
How to Fix Chrome Not Responding Issue
Chrome not responding issue is a common problem faced by many users. This error occurs for many reasons. here we have some solutions to fix common chrome browser crash issues. Try the below solutions which may help you to fix your problem.
some time browser will crash due to cookies. To clear cache and history press Ctrl + H it will open the history tab then select Clear Browsing Data Then clear complete cache and cookies in that section.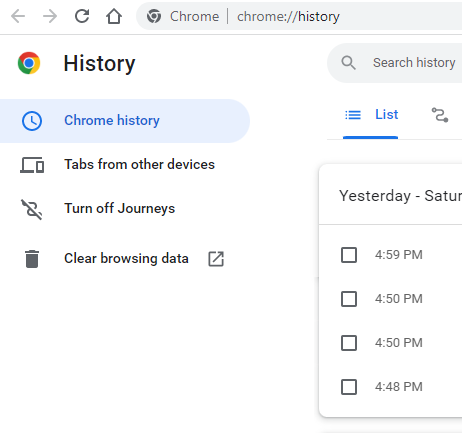 A step-by-step guide to clearing the Google Chrome browser cache & history
Extensions provide extra features to the browser but these extensions were developed by third-party developers so when chrome is updated these extensions may become incompatible with the browser. to fix the issue Disable extensions one by one and test working conditions to identify the issue with which extension.
To Disable extensions in chrome simple Open  chrome://extensions  in the navigation bar the turn off the toggle to disable the plugin or extension.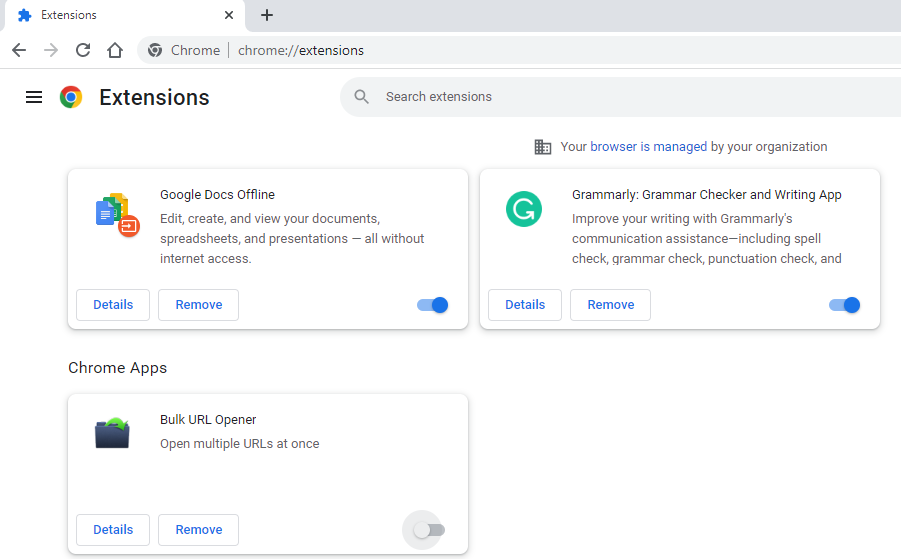 Step by Step guide to extensions in the chrome browser
This restores the original search engine, homepage, content settings, cookies, etc. Resetting the Chrome settings to default settings is one the best method that helps to fix google chrome not responding issues and more.
TO Reset the chrome setting to default type chrome://settings/reset in the navigation bar. then click on reset settings. That's it.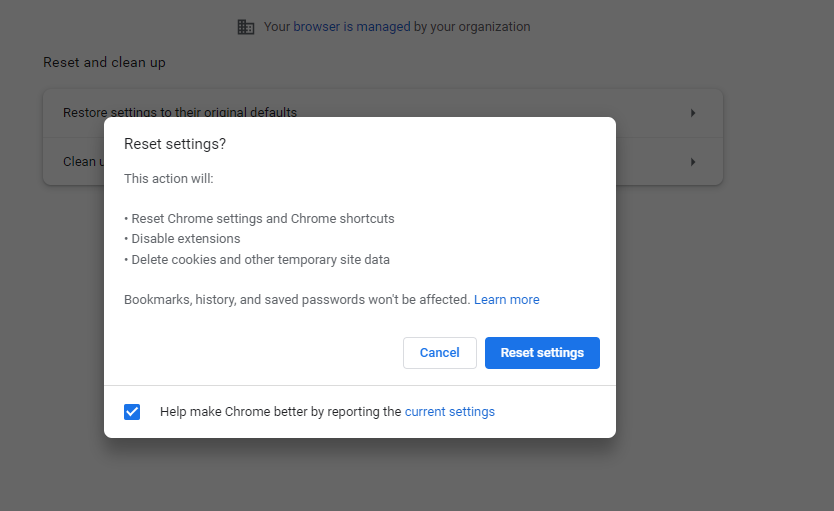 A step-by-step guide to reset Google Chrome Settings
4. Check for malware
If your system is affected by malware then it may lead to misfunction of applications. so scan your computer to remove malware
5. Uninstall and Reinstall Chrome
If still not working then uninstall and reinstall the chrome browser.
Note: Please comment on your feedback on the above methods. Let us know if methods working or not